Zulekha College has organized a tree plantation programme in college under NSS unit. The students of BCCA, BBA and B.COM actively participated in the programme. They planted saplings near college premises Shantinagar.
Tree planting event connected the students to the benefits of trees and fostered environmental sensitivity in them. It also brought them closer to the environment. All the students were very enthusiastic and thoroughly enjoyed the planting process. The programme gain success under the guidance of Management.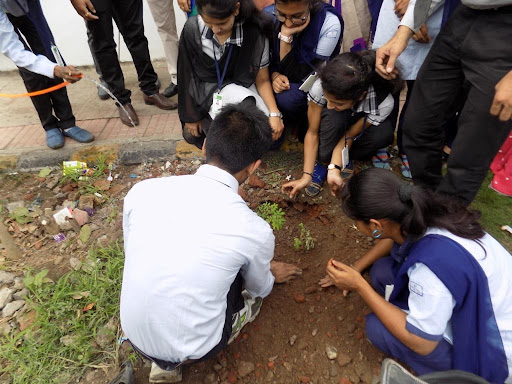 Yoga is the dance of every cell with the music of every breath that creates inner serenity and harmony. To spread the awareness, the NSS department of Zulekha College of Commerce, Science and Technology celebrated International Yoga Day on June 21st 20223.
The event was successfully organized and students ensured a keen participation. The event started at 8.30 AM with the yoga demonstration, in which a large number of students, teaching & non-teaching staff participated.
The event was all about creating a spiritual connection, comprehending holistic benefits of yoga, knowing the ways to cure physical & mental ailments and gaining peace through meditation & self-introspection.
The event successfully ended with a pledge that each and every participant will start practicing Yoga from today onwards and motivate others as well.