The Zulekha Group Of Colleges College Building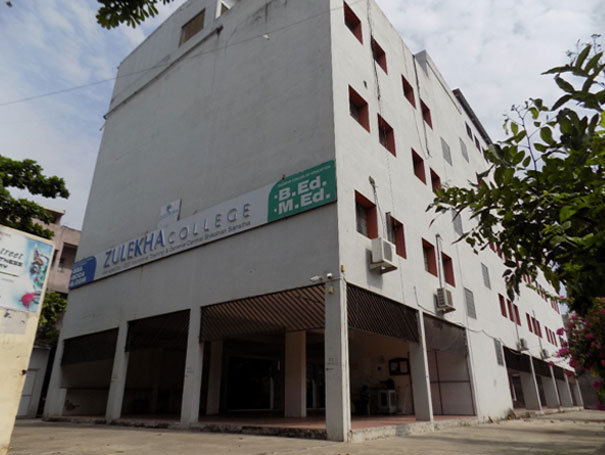 ZED Vocational Training and General Central Shikshan Sanstha (ZVTGCSS) in Shanti nagar, East Nagpur started in 2008. ZED is a minority commission recognized TRUST imparting educational courses in stream of Education, Commerce & Technology affiliated to RTM Nagpur University, Nagpur. The mission is to provide quality education, all round development, state of art infrastructure, management scholarshipand groom students to industry acceptable standard at nominal class.
Campus Area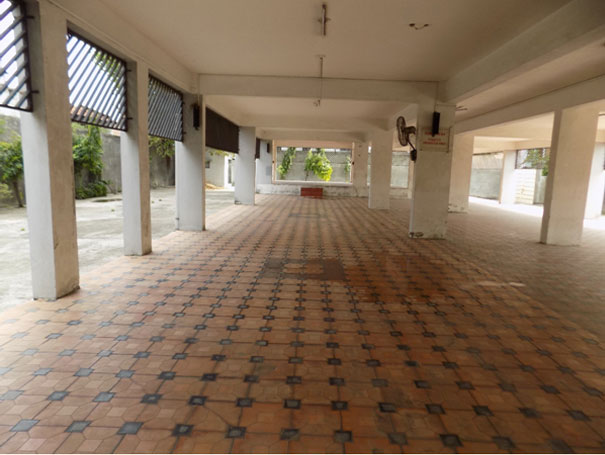 The colleges operate from a G+3 storied building. The building houses airy classrooms with wide corridors. A 150-seat conference room equipped with latest audio and video facility provides an ideal place for seminars and conferences. Ground floor has an auditorium like facility for hosting annual gatherings and other big events. Sufficient parking space is provided within the campus for the staff and student vehicles. A huge playground very near to the campus is provided for the students interested in playing outdoor games like cricket and football.
Parking zone
Ample closed and open, parking space on all four sides, inside the college premises for staff and students. Cycle stand, two wheelers and four wheelers can be well parked.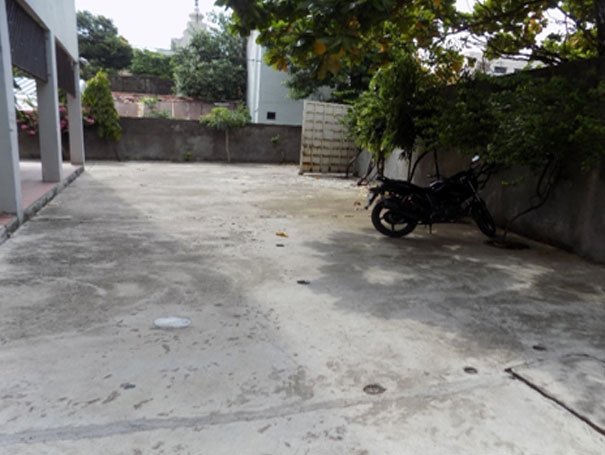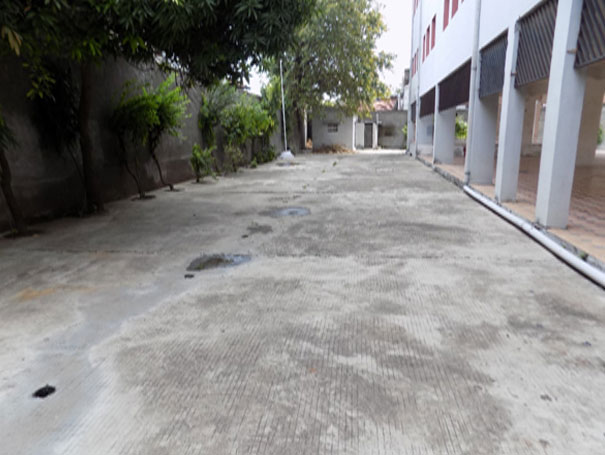 Office Department
The Student Notice board lists important notices, opportunities and information of direct interest to students and staff. Other displays regarding co-curricular activities taking place in the college and other educational institutions are also displayed. Every floor, corridors, administration department and class rooms are provided with notice boards.
IQAC HALL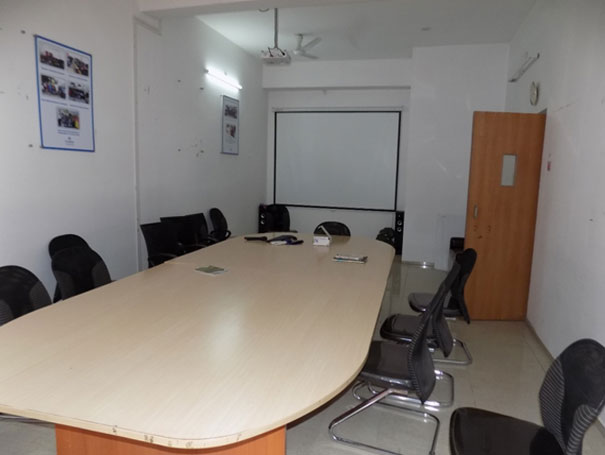 Exclusive rooms for students for interaction with the faculties.
Library
Library is well stocked to cover the topics relevant for all the streams and courses available in college. With 2000 + titles in English, Hindi, Marathi and Urdu languages students have plenty of reference and study material in addition to the academic books, journals, dictionaries, magazines, encyclopaedia and thesaurus. A spacious reading room attached to the library comes in extremely handy for students wanting to study in their free time.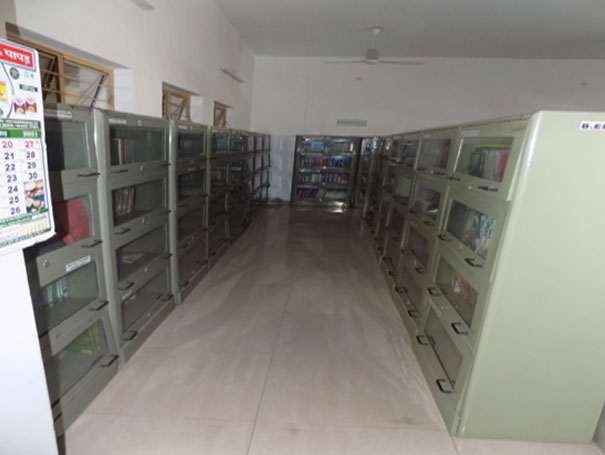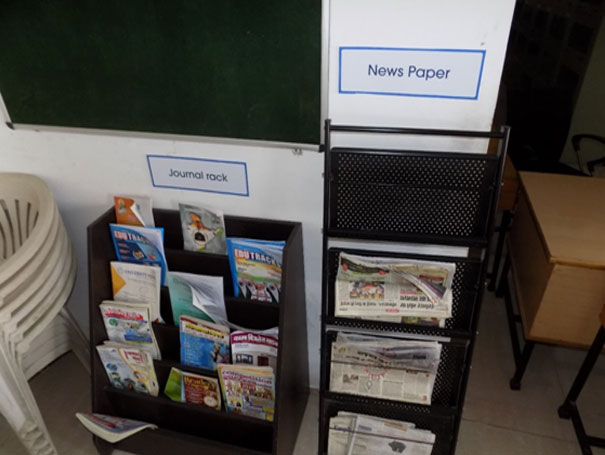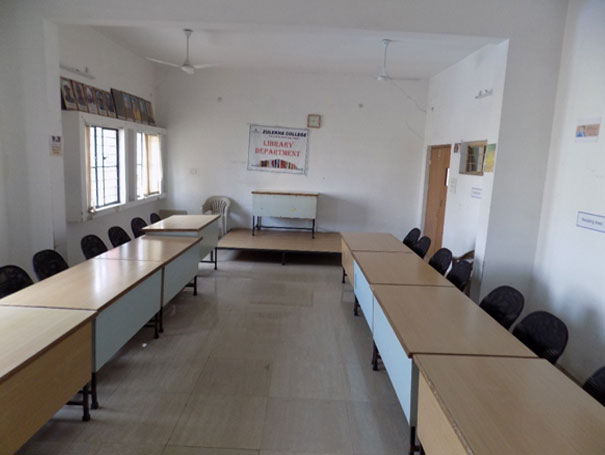 Computer Lab
A state-of-art computer lab is set up with high end hardware and all the required software. The lab is well equipped to cover aspects of Database, Language Programming, Networking, and Computer Graphics & Multimedia. Computer Lab has dedicated leased line of 2 Mbps for high-speed internet connectivity, broadband connections are used as a backup and fault tolerant for uninterrupted internet connectivity. Lab maintains separate servers for Database, File, Print and Web.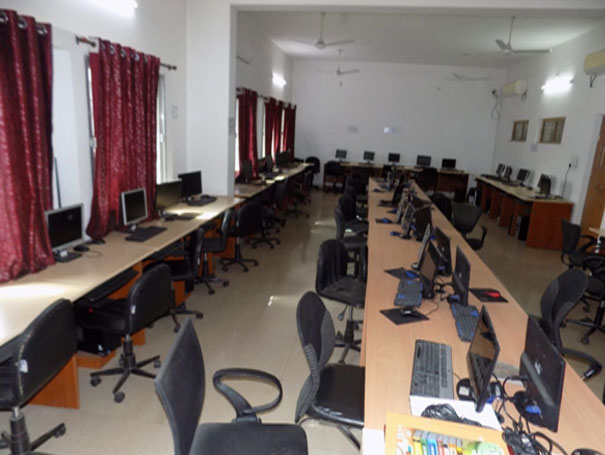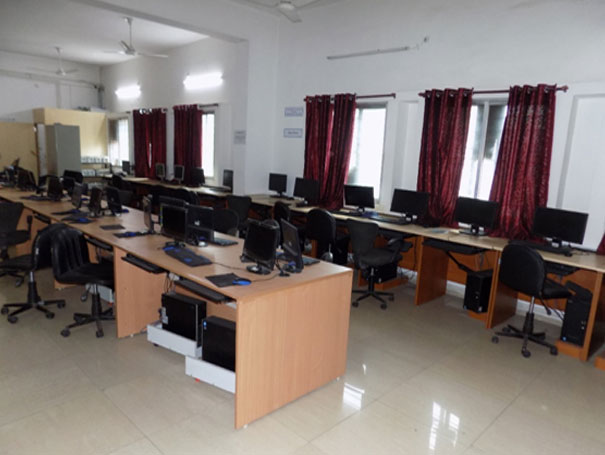 Staff Room
The College has comfortable staff room on every floor, each with computersand internet facility, which help teachers for intellectual interaction amongst themselves aswell as with students.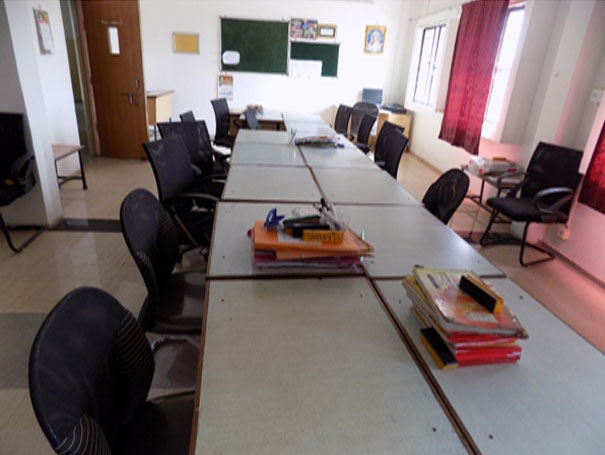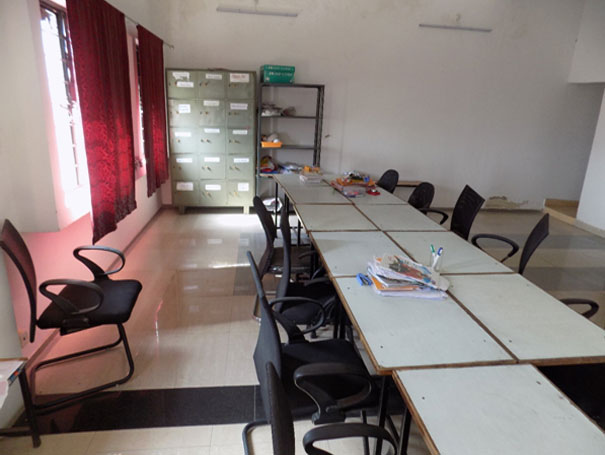 Classroom
It is a core place for studies. The College has well ventilated decent classroomswith comfortable seating arrangement. Every classroom has ideal infrastructure for effectiveteaching learning process with proper ventilations.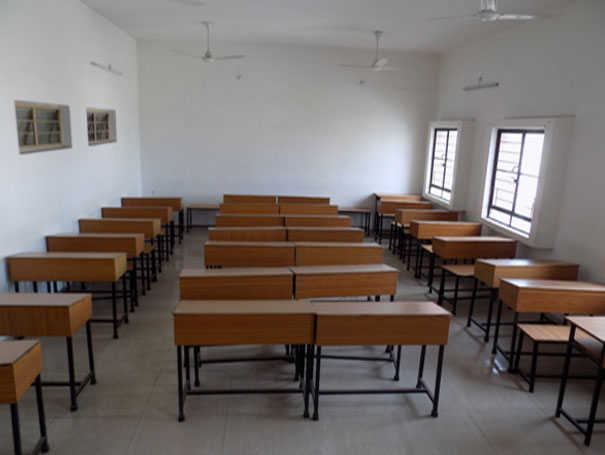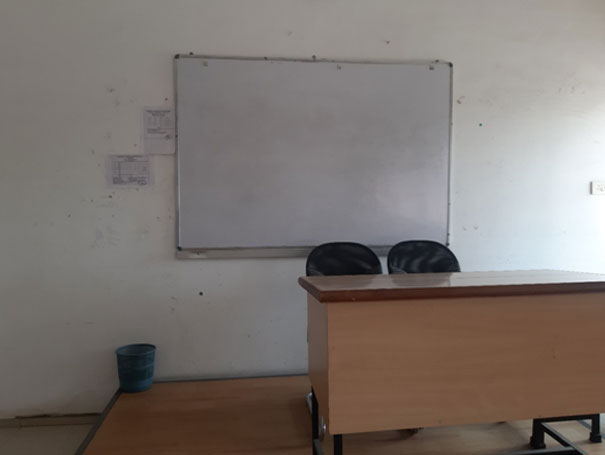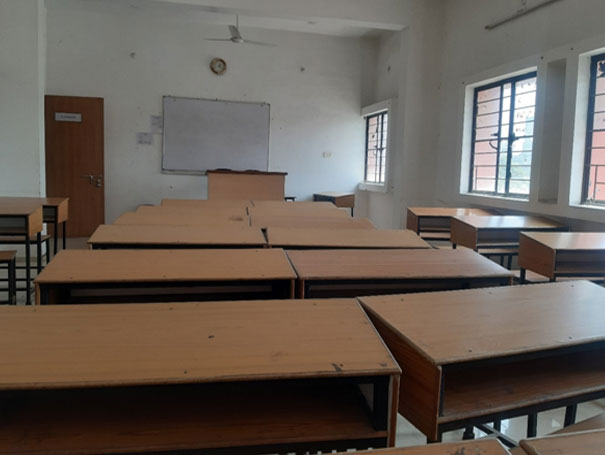 Coridoors
CCTV: The entire campus of Zulekha college is under CCTV surveillance 24X7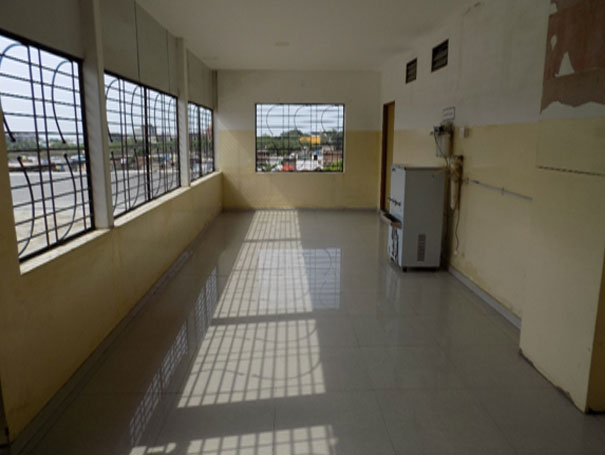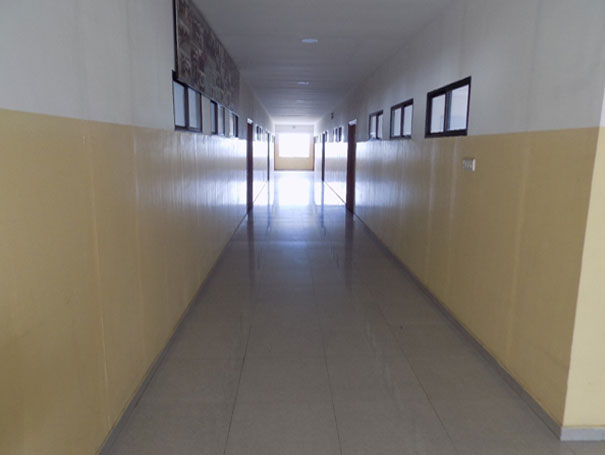 Seminar Hall
It is a place for academic Seminars and Co-curricular happenings.